Meet the Team – Behind The Scene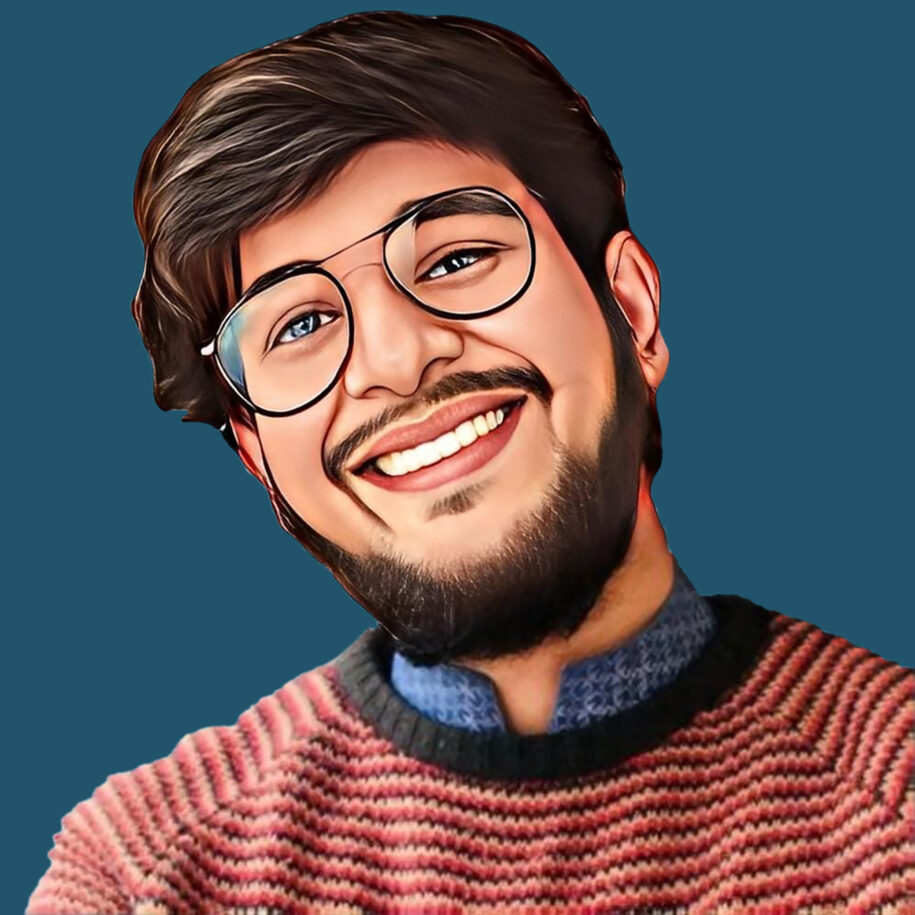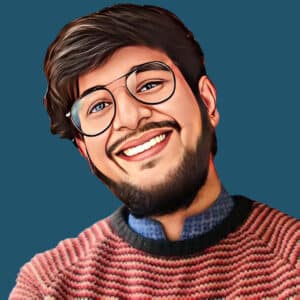 Ahmad Faraz
Founder of Headphone tic
Responsible For Content Strategy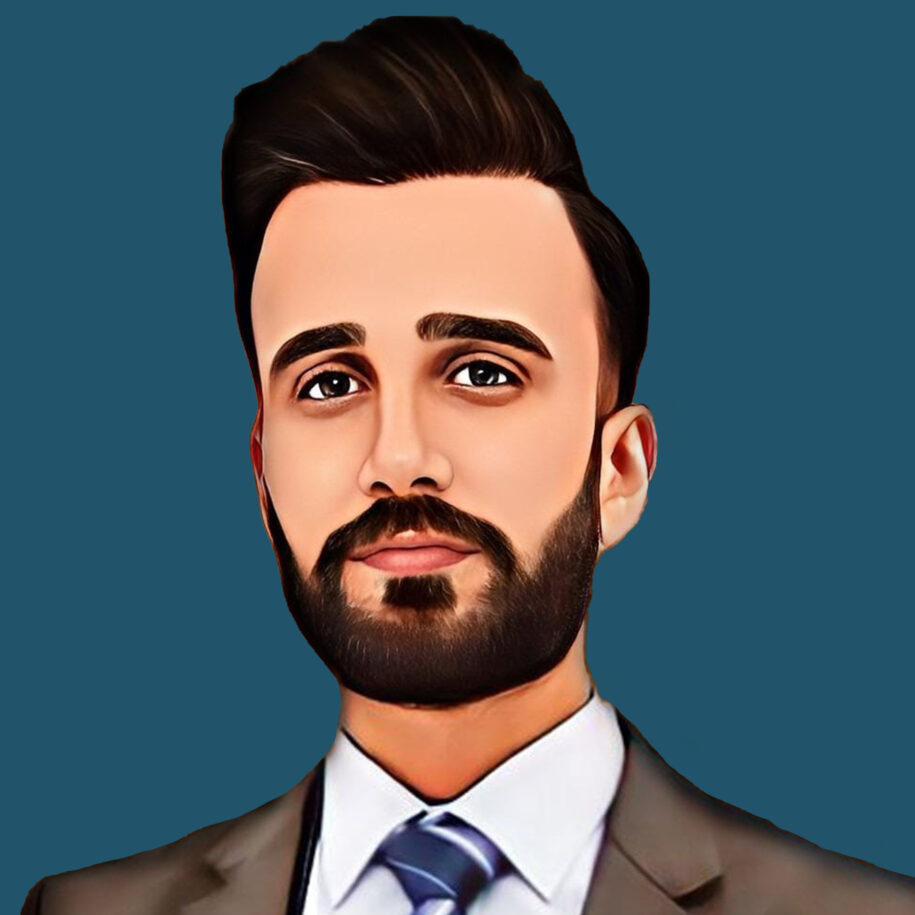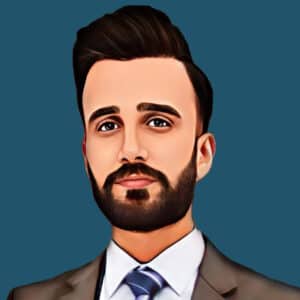 Haris Mehboob
Do I sound like a boss ? Thats exactly what I am here !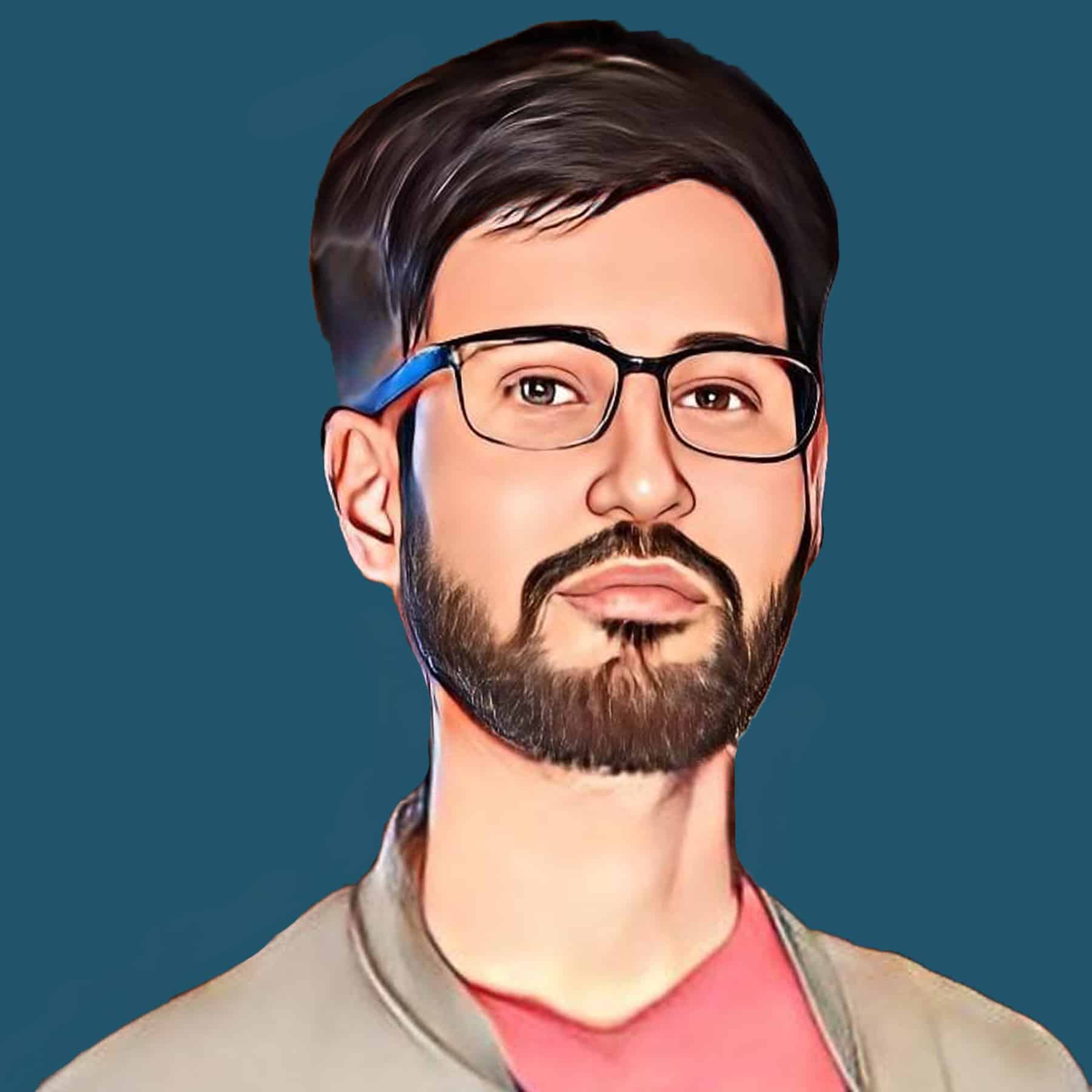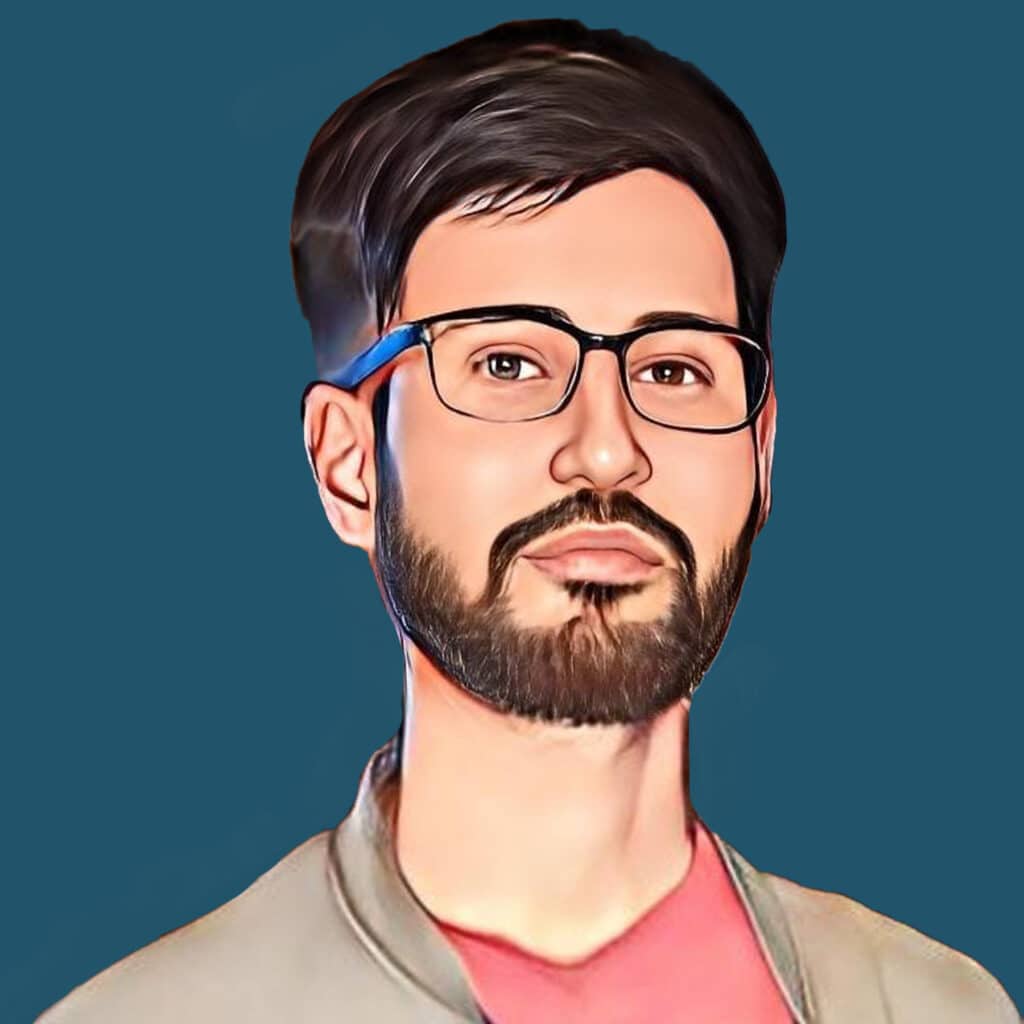 I code here. No, I can not hack your babe's Fb – Because I am busy In protecting headphonetic.
Abdul Moeez : Responsible For Technical Side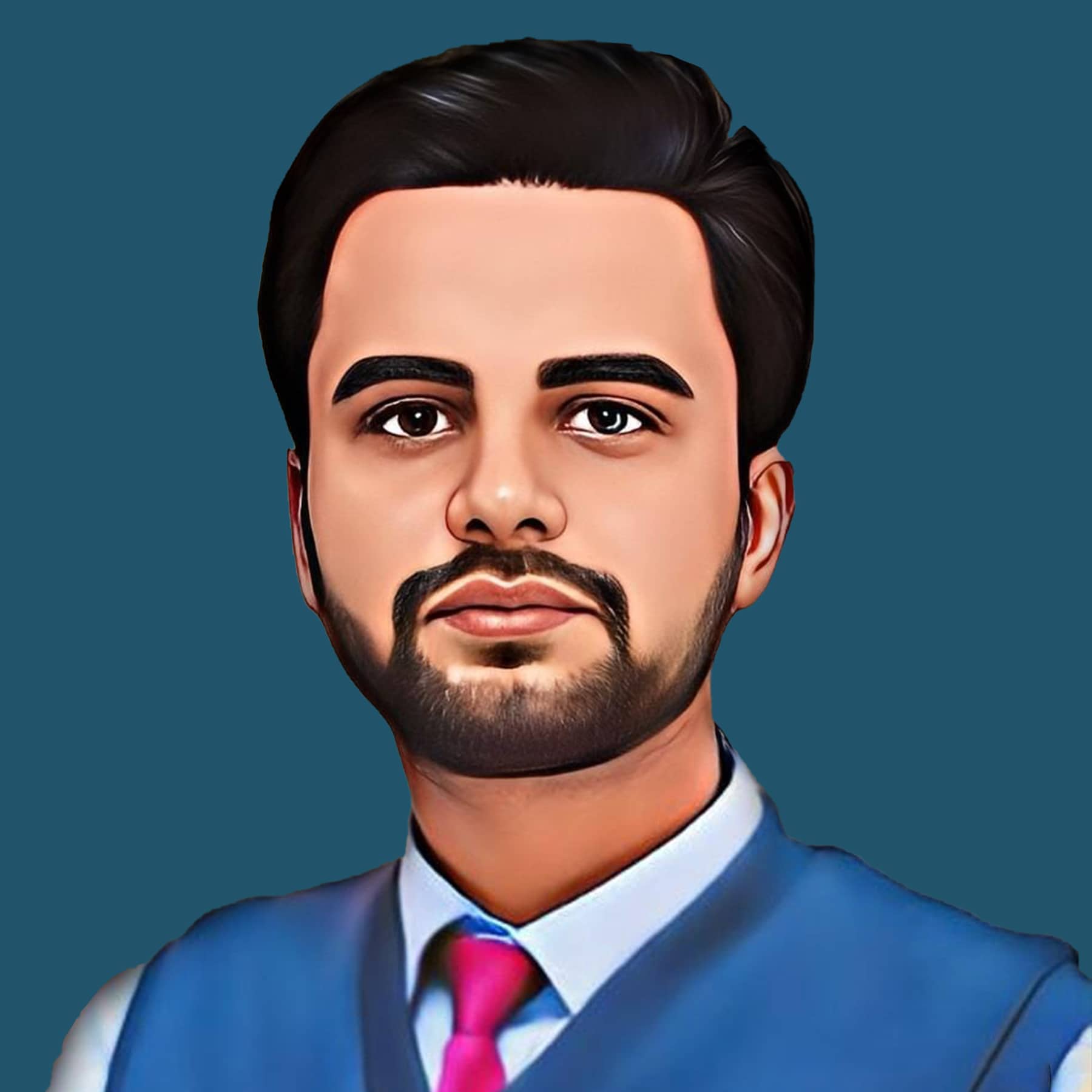 Junaid Jaffir (Content Manager)
I see every word with my 576 Mega Pixels eyes so that you will get the right Information.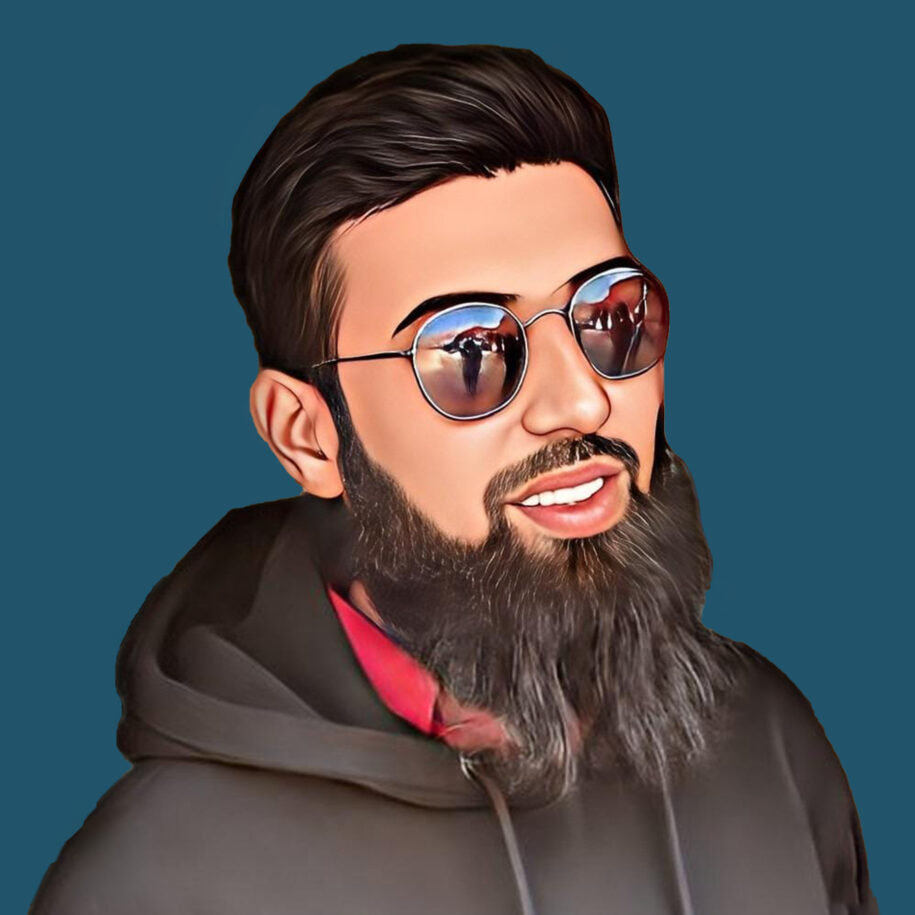 Guns and Glory – Headphones and their Story!
I cover headphones reviews and help you decide the best!
Zubair Zaffar : Responsible For Reviews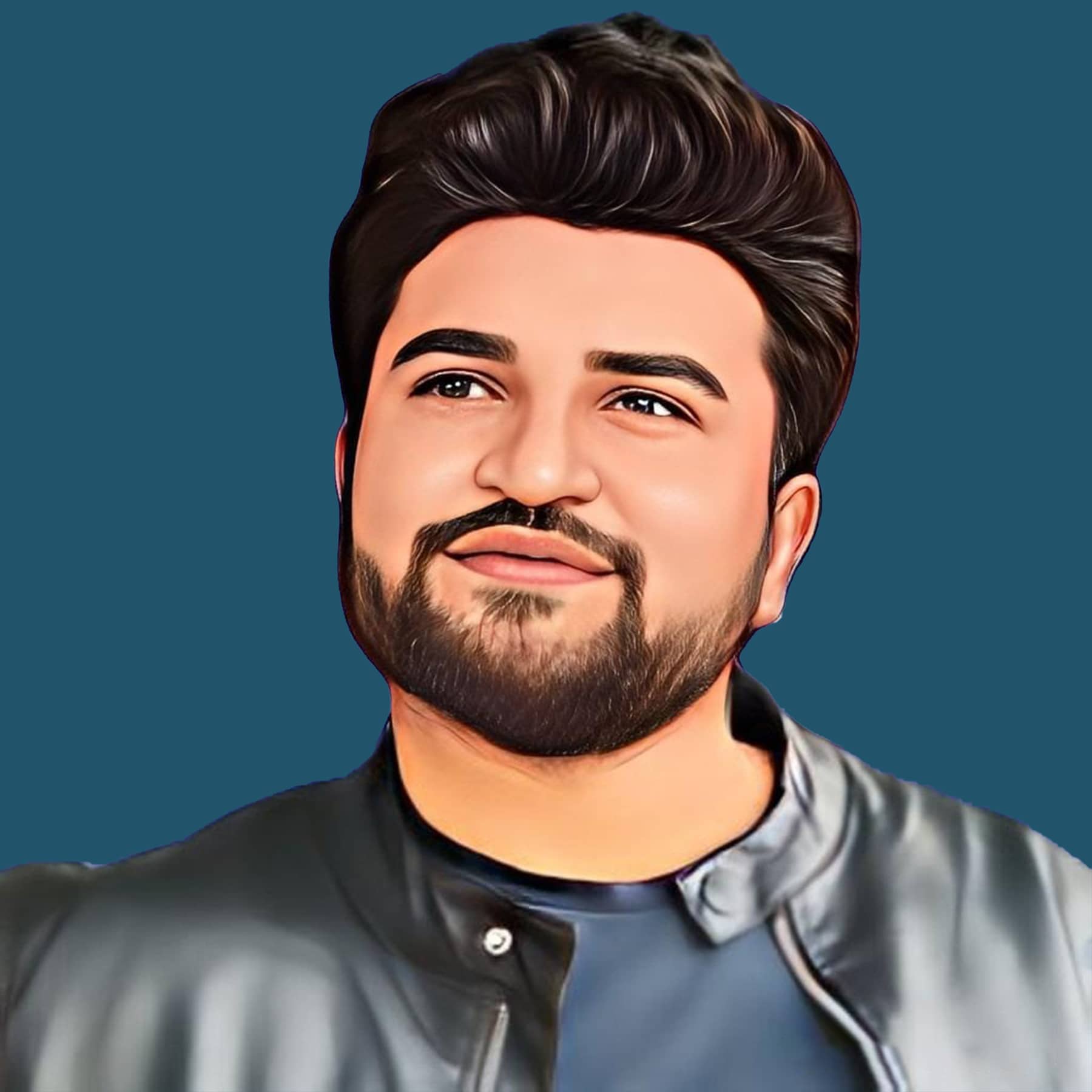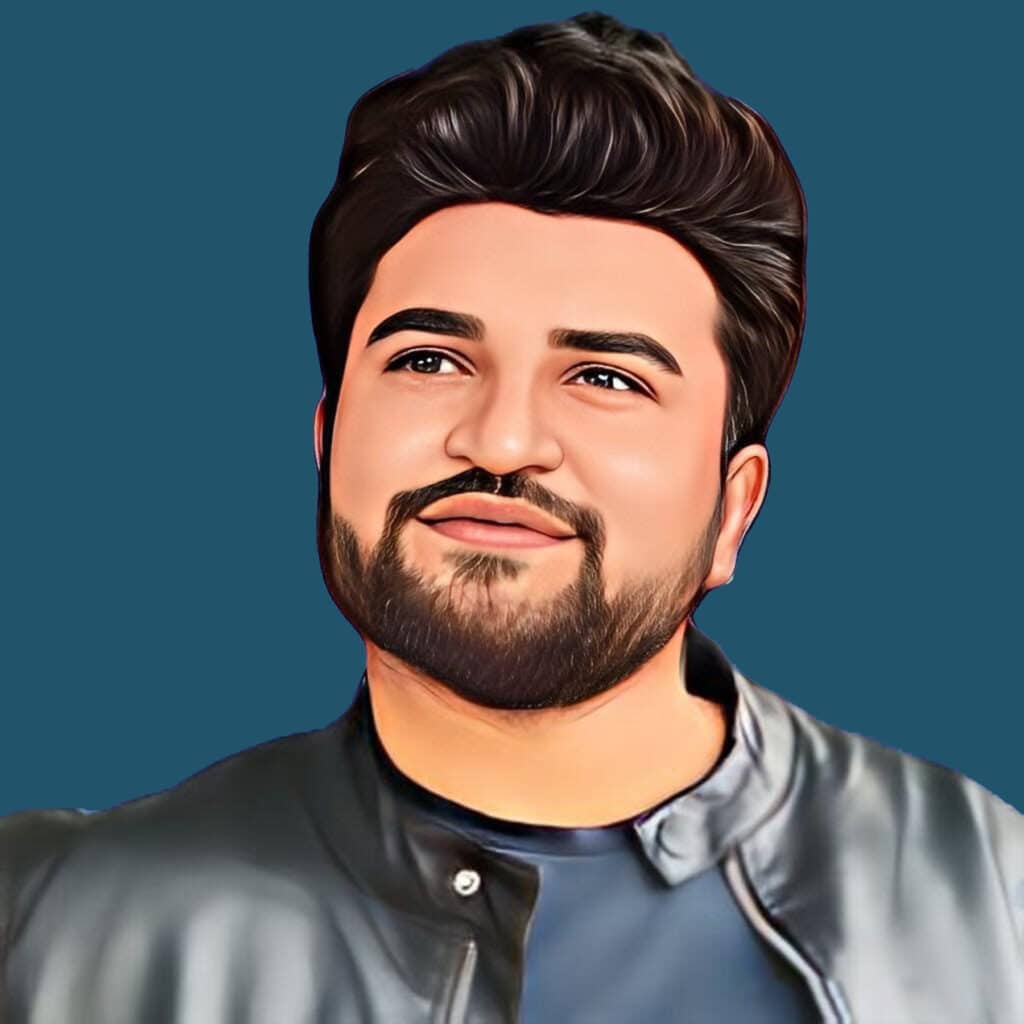 Missing me ? Missing everything.
What We do ?
Review Headphones
Compare Headphones
Guide People On How To Buy Headphones
Guide People On Different Issues With Their Headphones
Guide People With Best Headphones
Industry News For Audiophiles