Soundrevv Headphones | Legitimate? Let's Discuss In 2023
Negative reviews about a product can break its marketing backbone easily. The same goes for the Soundrevv headphones.
The Headphone market has a huge number of products in it. A new entrant always feels tough in the beginning. Soundrevv headphones are a new entrant in the market. They have faced some criticism initially, and some competitors call it a scam, which they are not.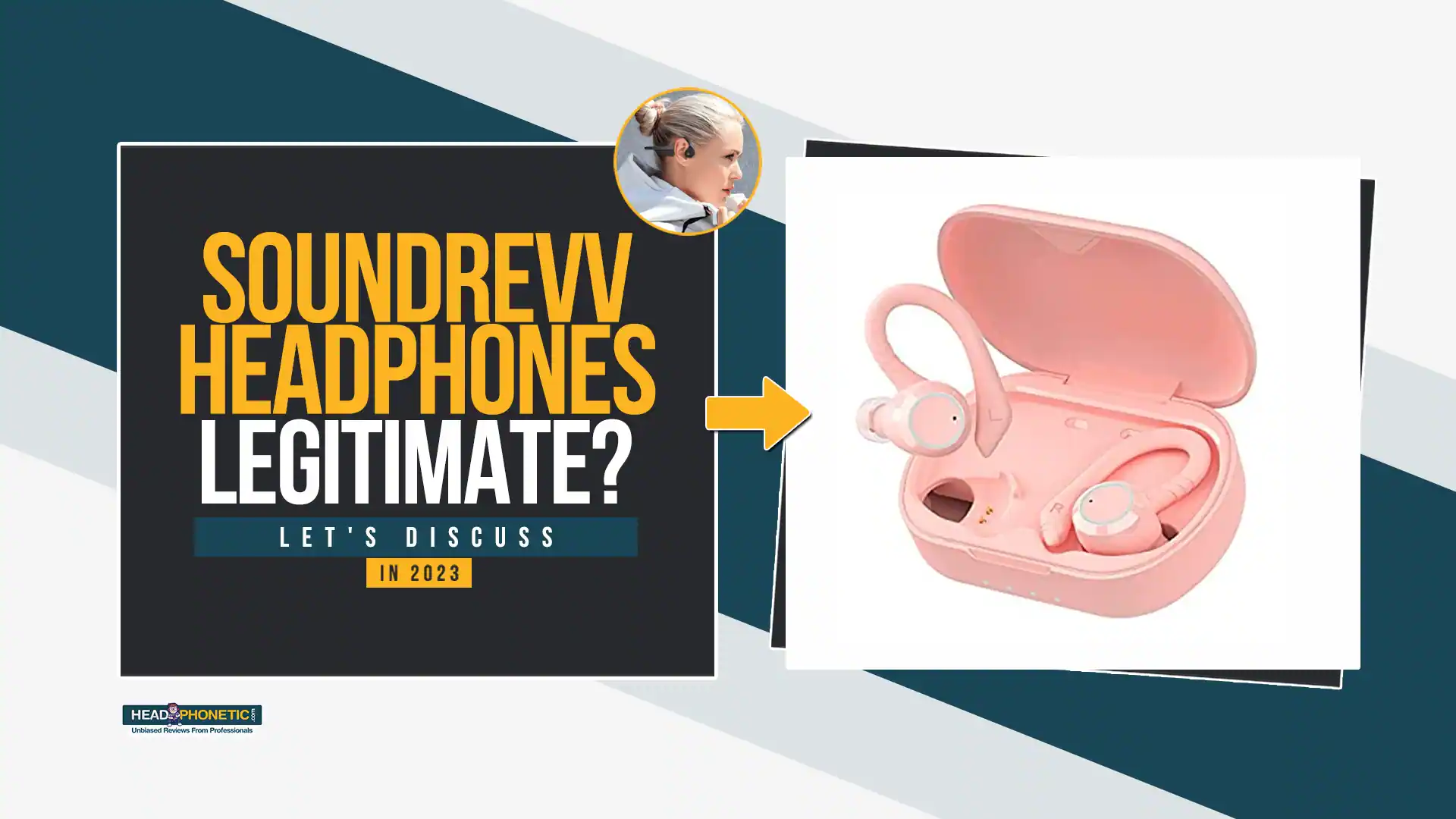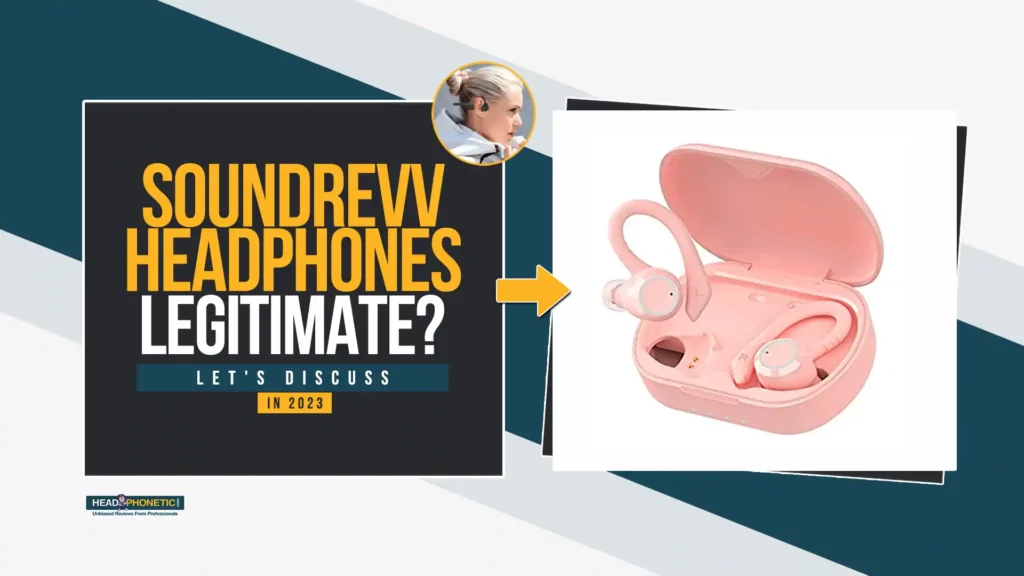 This blog post will guide all you need to know about the most talked about headphones nowadays, Soundrevv.
Want to know more about Bone Conduction Headphones, then you can read this article for a better understanding of these headphones.
Are Soundrevv Headphones a Scam?
Here comes the most important part of our discussion. When you search about the Soundrevv headphones, you will find very few legit sources to discuss it.
Some people have also posted these headphones as a scam on the internet. All the information that we have discussed above is directly taken from its original website. We can't find these headphones on online stores like Amazon etc. So the chance of scams is always on nowadays. After looking at the reviews on its website, we can call it legit. Reviews look organic and are posted with detailed photos when taken out from the packing.
There is always room for improvement in the field, and one should be careful before ordering anything online. Soundrevv headphones are not a scam, but you can call them poorly developed headphones.
Why do Soundrevv headphones have Negative Reviews on the Internet?
Many people on the internet call it another scam in the name of incredibly featured headphones. It can be true and not true as well.
Truth can be revealed after you order it only. Almost all the negative reviews online are just empty claims. We are still waiting to hear that someone ordered headphones and received nothing. Yes, users say these headphones are not as good as claimed by the manufacturer. 
Introduction To Soundrevv Headphones:
Soundrevv headphones are bone conduction headphones that claim to offer the finest sound quality in this technology.
Bone conduction headphones are mostly criticized for their sound quality, but this is not true with Sound Revv headphones. They create wonderful sound with the help of their 50 mm driver. Not just the drivers, Soundrevv offers many more features that are not found even in top-tier headphones.
Features and Specifications of Soundrevv Headphones:
Let's get going and discuss its features in detail with pricing and how it competes with top brands in the market.
Conclusion:
Looking at the website and offerings of soundrevv headphones, we can call them the beast. But it is not true. 
People who have used these headphones call them not capable of delivering what has been claimed by the manufacturer. Users reported that these headphones worked fine initially but stopped working after 7 to 8 months. When you contact the manufacturer, they will tell you to refresh the warranty first.
We cannot call Sounrevv headphones a scam, but yes, if we call it a poor product in the market, it can be true. It's better to watch out before ordering these headphones over the internet.