How To Connect Sony WH-1000xM4 to Mac | A Complete Guide In 2023
Are you a Mac user? Finding difficulties in pairing your Mac device to a Sony headset? Fortunately, the process of connecting both devices is pretty simple.
Facing issues in connecting your Sony WH-1000XM4 headset to Mac? Learn the correct pairing method and possible causes here.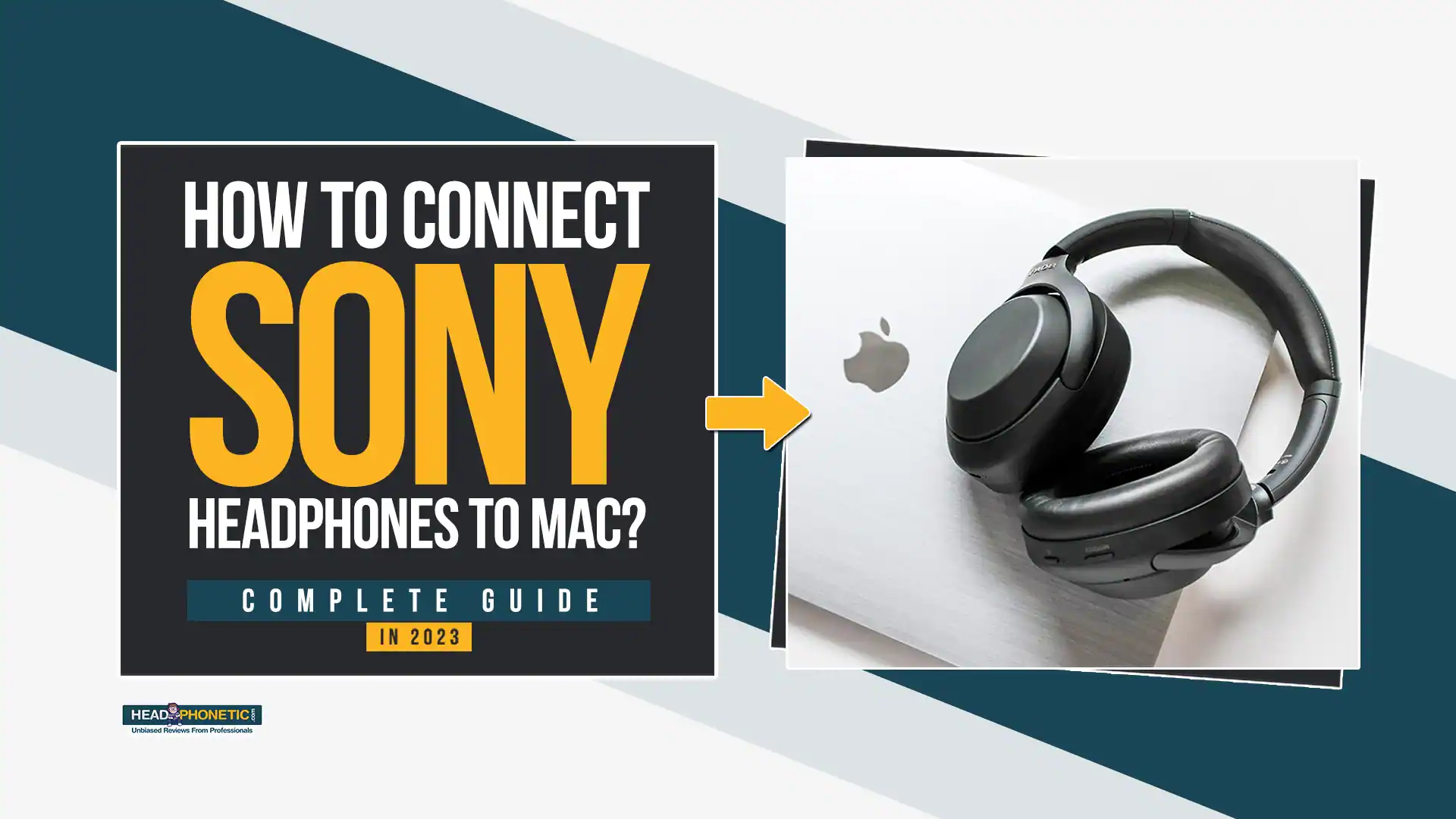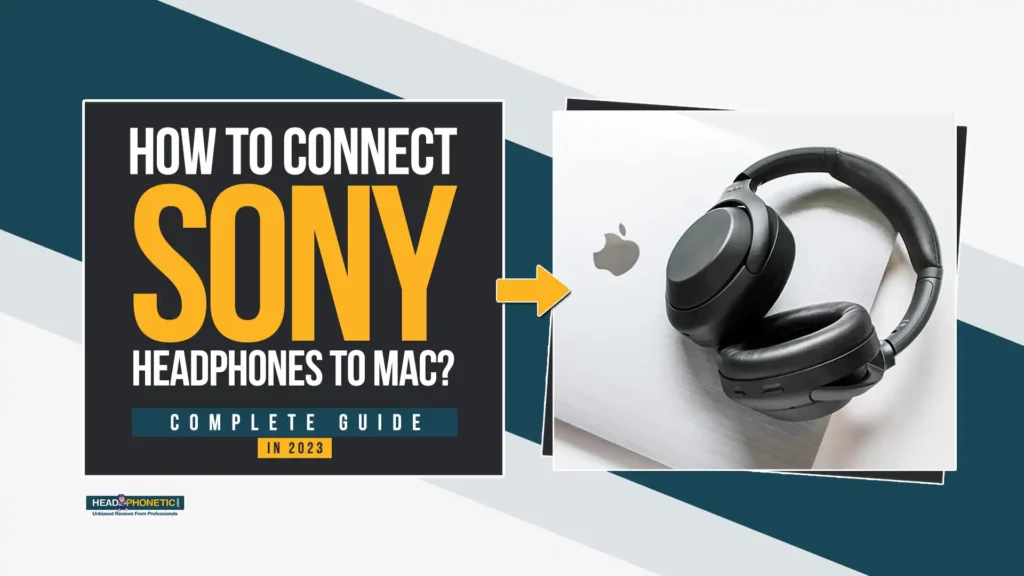 This post will help you learn the right way how to connect Sony WH-1000XM4 to Mac and prevent any inconvenience in the future.
But if you want to know how to connect Jabra Elite 75T with Smartphones PC And Mac then read this article.
A Checklist To Ensure Before Pairing:
Before moving to the main issue, you need to make sure the following things:
The Bluetooth function of your laptop should be fully working.
It should support A2DP – music playback connections.
If you wish to use a video calling application; your computer must support HFP/HSP – calling connections.
Your Mac PC should be placed within 3 feet (1m) of the headset device.
Headphones need to be sufficiently charged and ready to use.
You are required to turn on the built-in Bluetooth adaptor on your laptop.
Make sure the speaker is ON so you can hear audio on your headset.
For first-time use, your device should be in pairing mode.
You will get detailed info about pairing mode in the next step. After ensuring all these steps; move to Step 2 – the process.
Step 1 – Pairing Method of Sony WH-1000XM4
To pair any device with Sony WH-1000XM4, you need to switch on the pairing mode of the headset. Here's how:
Solution
1. Press and hold the power button for around 7 to 10 seconds or until the indicator starts flashing blue light repeatedly. 
2. You will hear a voice 'Bluetooth Pairing' on your headset. 
3. At this point, you can release the button and move on to the other device. 
Step 2 – How To Connect Sony WH-1000xM4 to Mac
Solution
1. If the computer is in hibernation or standby mode, wake it up to proceed further. 
2. The next step is to register the headset on your PC.
3. Go to the taskbar, select System Preferences > Bluetooth present in the right lower part of your screen. 
4. Search for available devices (WH-1000XM4) particularly. 
5. Once found, click on the device name to connect. 
6. If you see two options, 'WH-1000XM4' and 'LE_WH-1000XM4'; always choose WH-1000XM4.
7. In case you can only find LE_WH-1000XM4, then wait until you find another name for the device. 
8. Wait for 30 seconds to 1 minute for the devices to connect. If nothing happened, start again from Step 1. 
9. If Passkey is required to establish a connection, input 0000 to proceed. 
10. When both devices are connected, you must hear the guidance voice saying Bluetooth Connected.
Devices Not Connecting?
There could be certain reasons that your devices are not connecting.
Maybe they have paired up already but you can't hear the audio because of the low volume.
Note that pairing mode cancels after 5 minutes on inactivity. In this case, you are required to follow all the steps again, starting from step 1.
Wait for a few minutes, if the devices still don't pair; reset and try again.
Mostly, you just need to pair devices for the first time and they connect automatically every time, except in the following cases:
Pairing information is deleted after resetting or repairing the device.
When the 9th Bluetooth device is paired as a headset can only pair 8 pieces of equipment. The oldest connection is disconnected automatically in this case.
Understand that a headset can pair with multiple devices at a time, but you can hear audio on one piece of equipment only.
Why Is My Sony WH-1000xM4 Not Connecting To Mac?
There are a few common causes that won't let your Sony WH-1000XM4 connect to a Mac computer. For example:
Your headset is not properly paired with the PC.
The Bluetooth connection on your PC is turned off or not working. You can check the status of connectivity by clicking on System Preferences and then the Bluetooth option.
There might be a problem with the headphone drivers on your PC. You can update the drivers through Sony's website to resolve the issue.
How To Resolve Connectivity Issue In Sony WH-1000XM4?
If your headset is showing some issue in connectivity, try turning it off and back on after a few seconds. Another idea is to update the driver or software of your Sony headset to resolve the issue. If the problem still occurs, consult a professional to help. Only an expert can tell you if your device needs repair or replacement.