[Solved] 6 Proven Fixes For Headphones Power Button Stuck | Let's Discuss In 2023
Music enthusiasts like to keep their headphones intact, leading to many problems. One of these problems is the Headphones Power Button Stuck.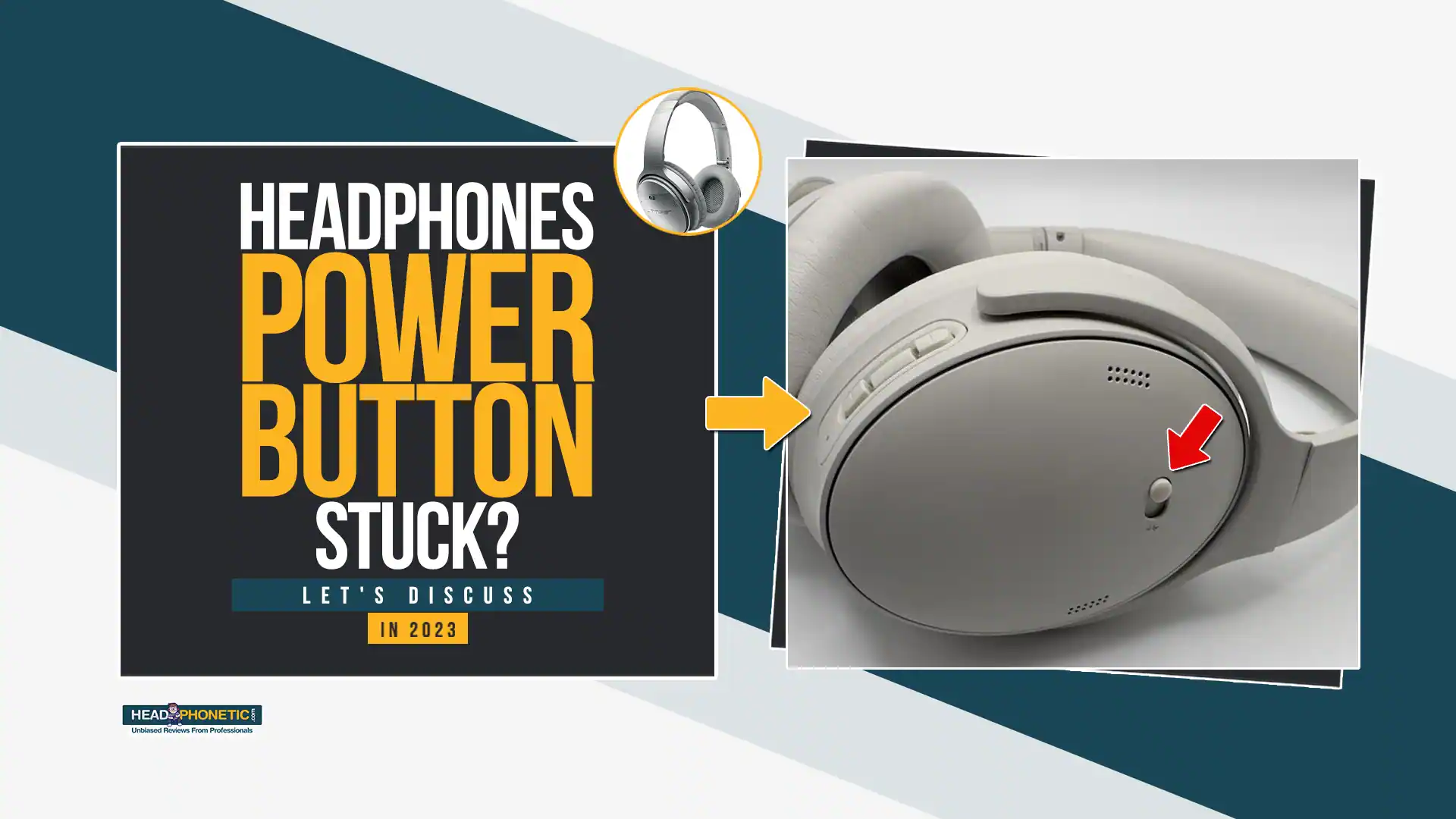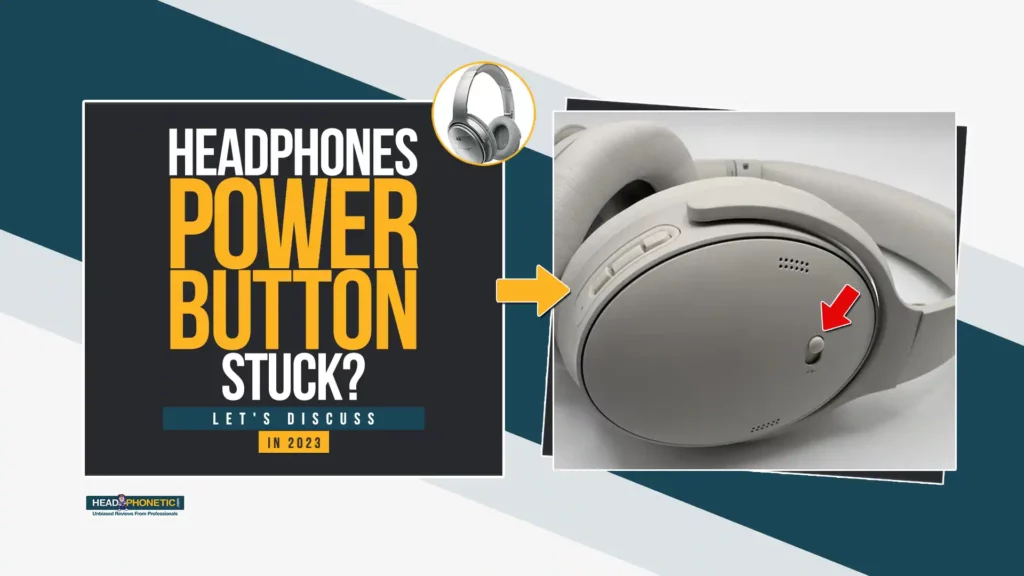 When we repeatedly use the headphone's power button, it can get stuck. It gets stuck for multiple reasons and remains the most annoying for the audiophiles. Sometimes, it keeps working even when stuck, but it will usually stop working. Mainly this issue is caused by cheap headphones, but some big brands can also face it. 
We will discuss the reasons and solutions for the stuck headphones' power button in detail.
But If you don't know How To Use Siri On Sony WH-1000XM5? Then you can read this article.
Why is the Headphones Power Button Stuck?
The Headphones power button stuck due to different reasons. Debris build-up, hard button pressing, and poor quality are the leading reasons behind this issue. It also depends on our practice of using the power button of headphones. Here are all the reasons that can lead to this annoying situation.
6 Ways To Fix Headphones Power Button Stuck:
People who have bought cheap headphones can easily replace them. But if you have purchased the expensive ones, you must be looking for a solution.
We can try different hacks at home. These methods mainly don't require any tools but some household items. We are going to list the different ways for your convenience. Follow the instructions, and your headphones will be perfect once again.
What to do if the headphone's power button is stuck?
The power button of the headphones is stuck mainly due to the debris and dirt alongside it. Use the brush, soft cloth, or compressed air carefully to remove the debris. Our blog has listed other ways to deal with it if it does not work. Follow the instructions.
FAQ'S:
Can Headphones Be Repaired?
Headphones consist of multiple small-sized parts placed inside. It can be repaired but by the highly professional only. We cannot repair it at home. Taking your headphones to the official store for repairing purposes is suggested, as local repair shops may ruin them further.
Can water damage the power button?
Water cannot just damage the power button. It can damage the whole system. The inner part of the headphones is very sensitive. If a drop of water reaches the inner part, it can damage anything, including the power button.
Can the power button be repaired?
The power button cannot be repaired. If it is stuck, you can use DIY methods to let it run again. But if the power button is damaged, it can only be replaced. There is no option to repair a button of this size.
Conclusion:
When our headphone's power button is stuck, we feel very irritated. Before dealing with this situation, it is necessary to diagnose the problem.
In conclusion, a Headphones Power Button Stuck can be frustrating, but it is a common problem that can be fixed easily. The key is to identify the cause of the problem and use the proper technique to fix it.
If the above steps do not work, seek professional help to get your headphones back in order.