Sennheiser HD 206 Detailed Review | Let's Discuss In 2023
Music lovers and audiophiles have their requirements for headphones. Sennheiser HD 206 sets in perfectly for casual music listeners. Although, they are not meant to be used in studios.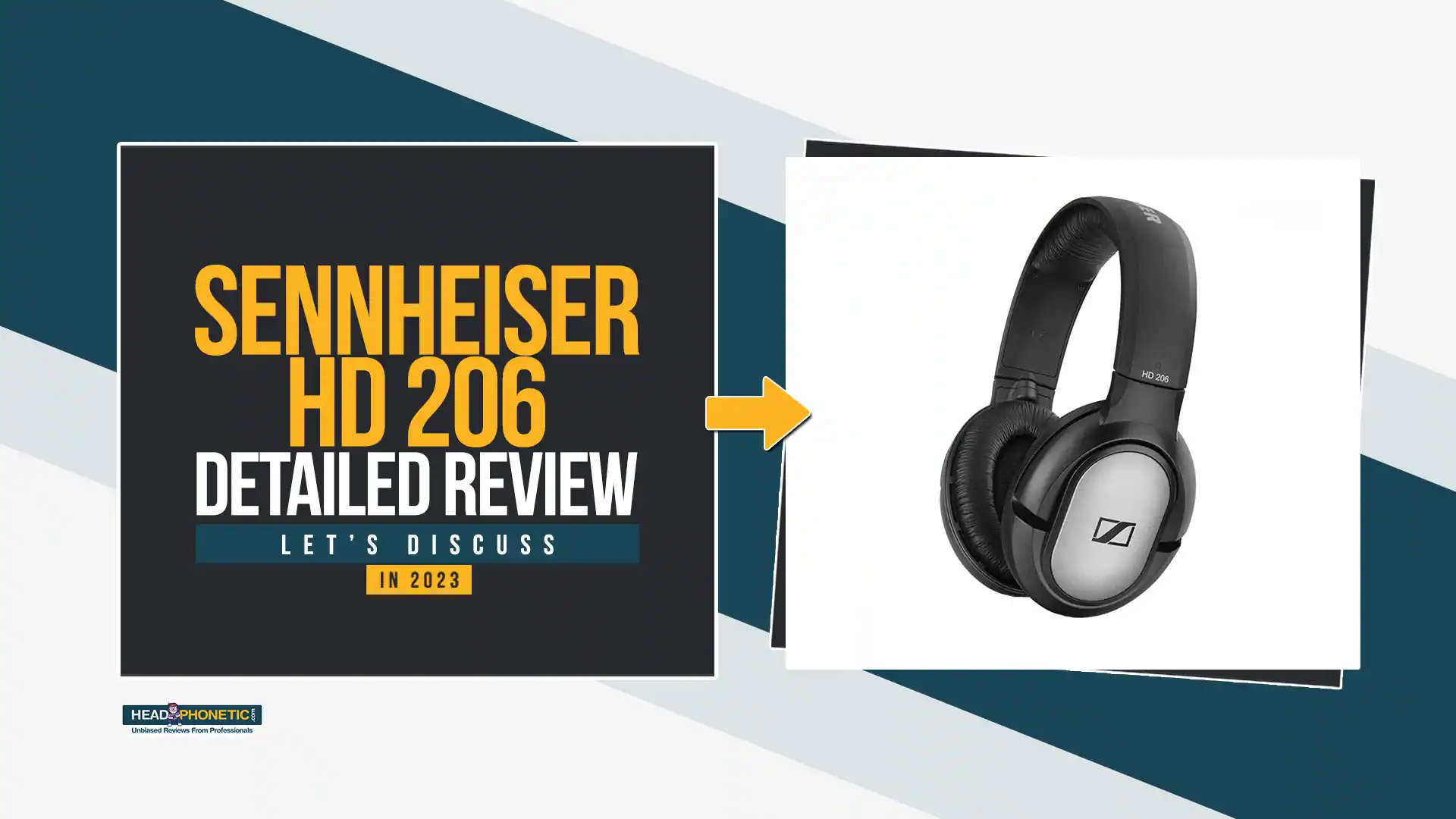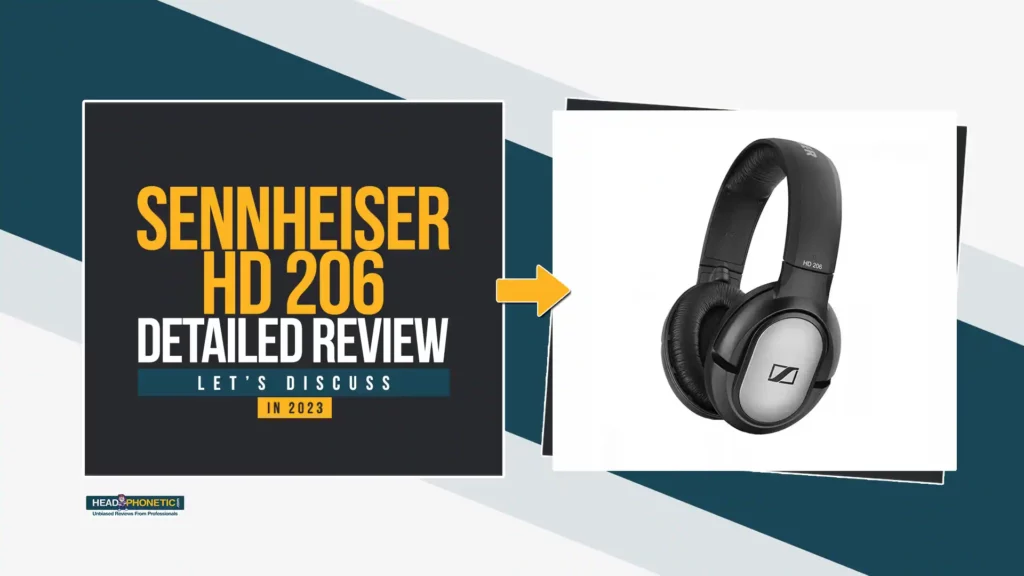 In Sennheiser HD 206 Detailed Review, regarding the target users, the Sennheiser HD 206 could be better for gamers. The major setback is that the Sennheiser HD 206 does not come with microphones, so it can't be used for live gaming and calls. Also, its features are meant for something other than professional usage. Its price range is something to cheer about with its features.

Overall, the Sennheiser HD 206 is a must-have headphone for you if you like to listen to the versatility of music genres. There might be better choices if you are focused on just bass music. 
Every community always loves headphones that come on a limited budget. It might be why you have listened to the hype of Sennheiser's new budget headphones HD 206.
Sennheiser enjoys a long history of making headphones and many more devices. Headphones have played a vital role in its success, and we can't leave Sennheiser HD 206 out when discussing its success. Sennheiser HD 206 headphones were launched in 2018, and their positive reviews worldwide might be why you are here.
Let's get going, Sennheiser HD 206 Detailed Review and check the smart features that make it enjoy over 4-star ratings on Amazon and other communities.
But if you are looking and want to know about the Tascam TH 300X headphones, then you can read this article where we discuss these headphones in detail.
Sennheiser HD 206 is a Younger Version of Sennheiser HD 201:
If you are a music enthusiast and love to search for headphones regularly, you must have heard about Sennheiser HD 201.
Sennheiser HD 201 remained the finest low-budget headphones in the market for a long time. They played a vital role in making the name of Sennheiser in the market. Sennheiser HD 206 is called the younger and improved version of HD 201. It has the better sound quality for bass and even for softcore music.
Sennheiser HD 206 enjoys the reputation of being comfortable for long use. Let's see what Sennheiser has offered us in the name of HD 206.
Our review is done for every type of headphones user. We will discuss both technical and non-technical features. Keep your seat belt fastened for the most Sennheiser HD 206 detailed review online.
Technical:
Not-Technical:
FAQ'S:
Does Sennheiser HD 206 have microphones?
Sennheiser HD 206 does not come with a microphone. It remains one of the few setbacks for HD 206. As they don't come with a microphone, they cannot be used for a call or live gaming purposes.
Are the Sennheiser HD 206 good?
Regarding budget headphones, the Sennheiser HD 206 is one of the finest choices in the market. They offer a wonderful frequency range for every type of music genre.
Is Sennheiser as good as Bose?
It depends on which model we are comparing; some Sennheiser models are as good as Bose quality. It depends on the budget. Sennheiser is known for offering incredible features on a short budget, which Bose cannot.
Conclusion:
Sennheiser's headphones are known for their smart features on a meager budget. Rightly so, Sennheiser has also impressed us with HD 206.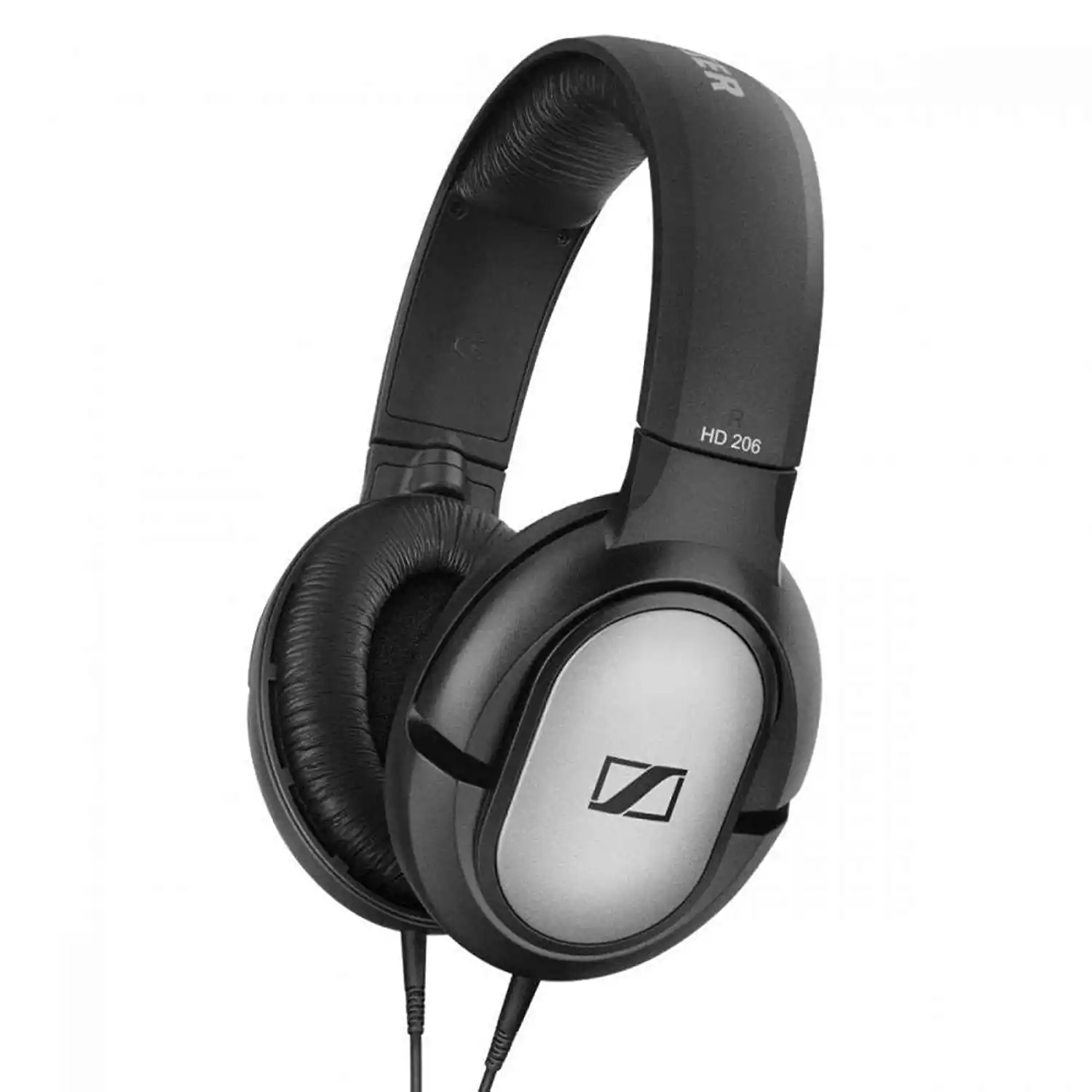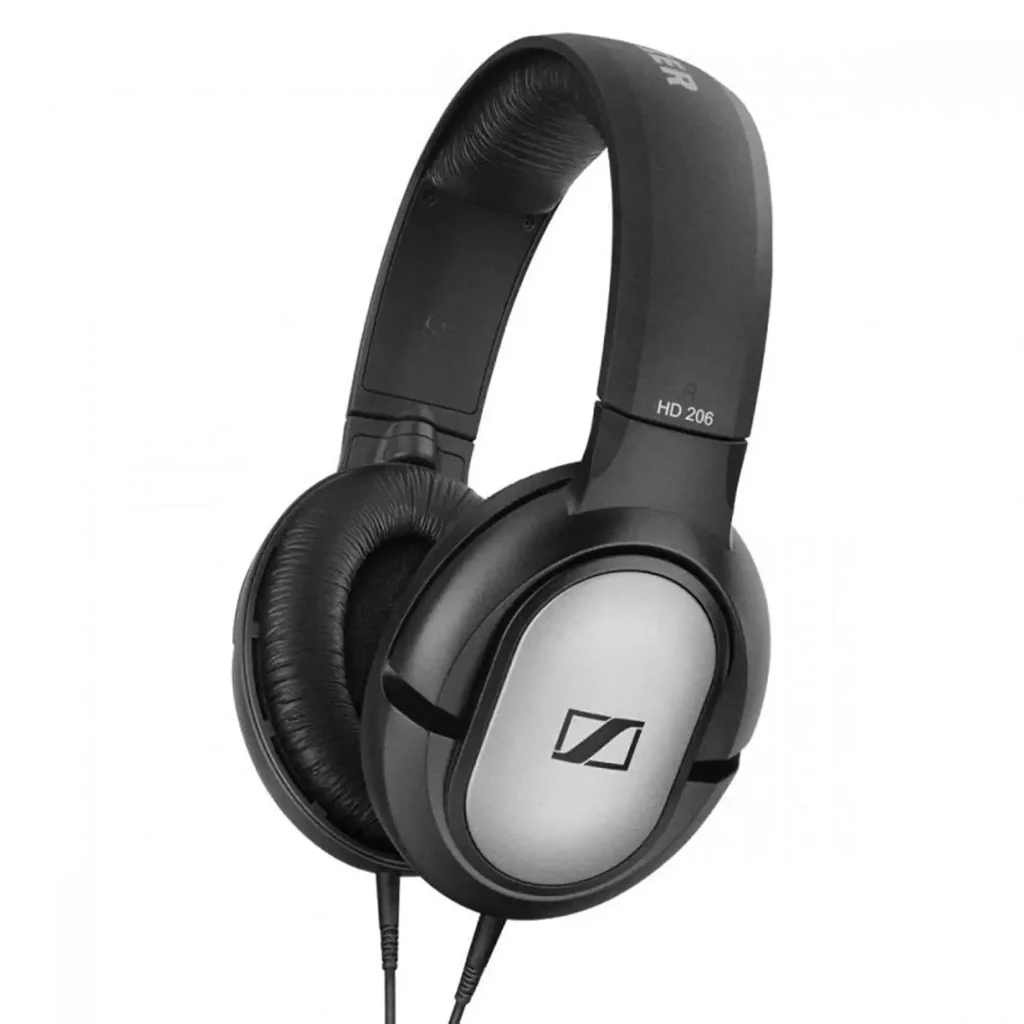 Sennheiser HD 206 is a perfect choice for the casual music lover. It is also a lightweight pair of headphones that can also be used for long periods. Its well-built quality makes it a perfect choice for long-term use.
Although it is not suggested for calls, live gaming, and studio use, its features are limited.