Beats Studio 3 Vs. Skullcandy Crusher Evo | The Big Two In 2023
A head-to-head comparison between two giants, Beats Studio 3 Vs. Skullcandy Crusher Evo is always a pleasure to read. Especially if you are a music lover, you must have heard about the two leading headphones in the market. The first is Beats Studio 3, and the second is Skullcandy Crusher Evo.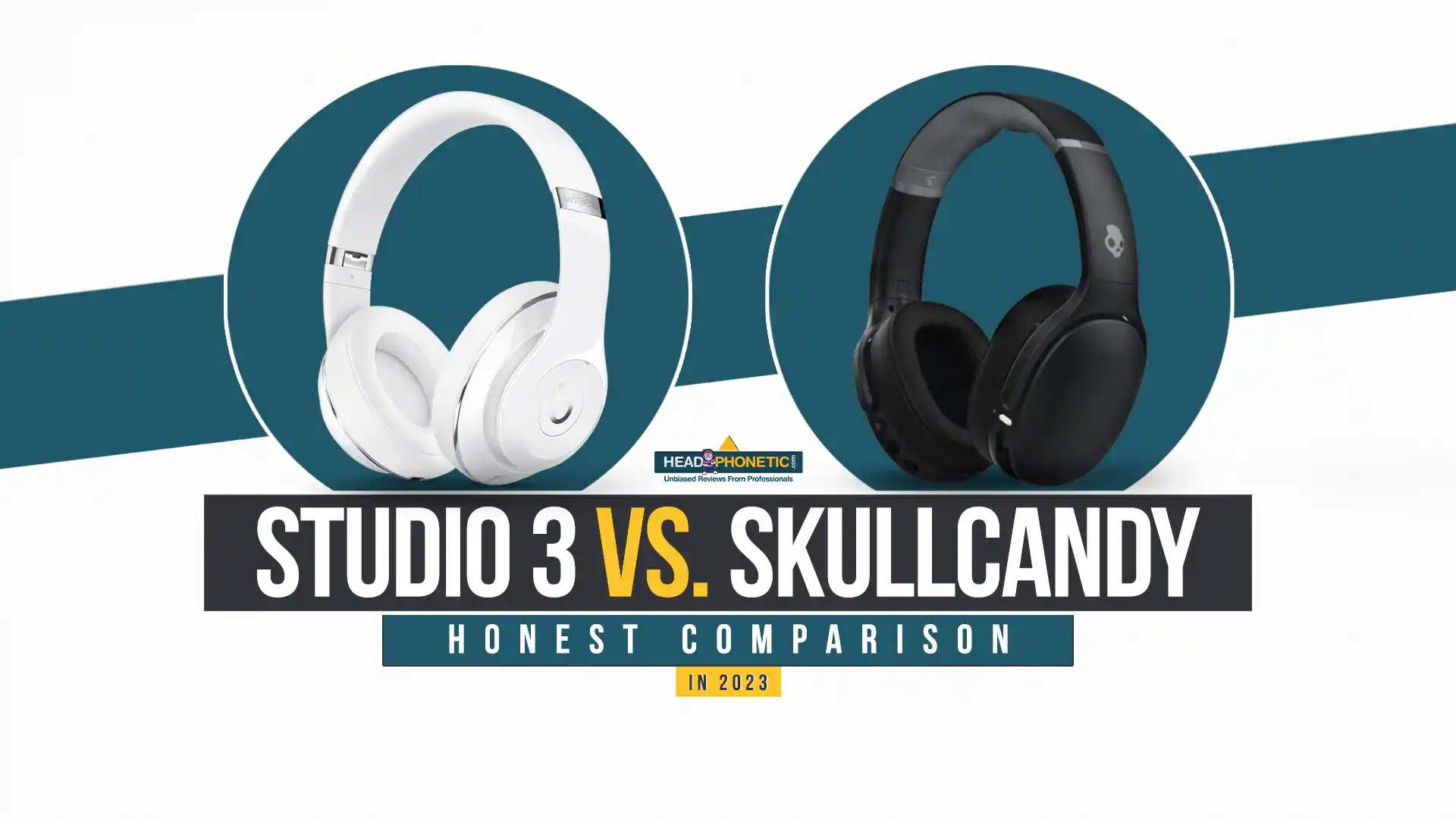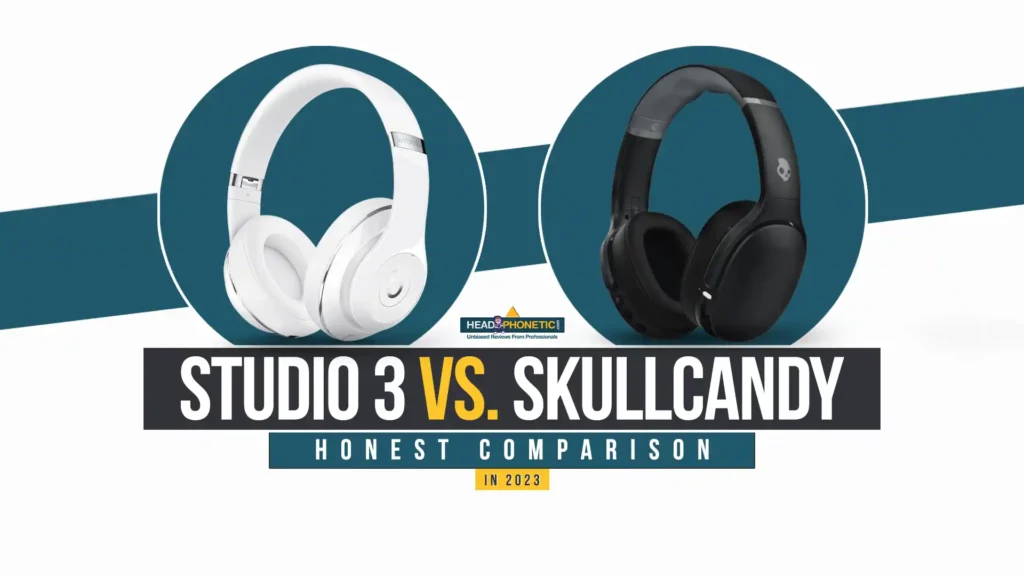 Both these headphones are part of the elite level in the market. They offer a long list of intelligent features that will give you an incredible music-listening experience. If you are considering purchasing one of them, you must read this comparison before buying one. 
But If you want to compare Beats Studio 3 with Beats Solo 3 then you can read this article.
Beats Studio 3 Vs. Skullcandy Crusher Evo: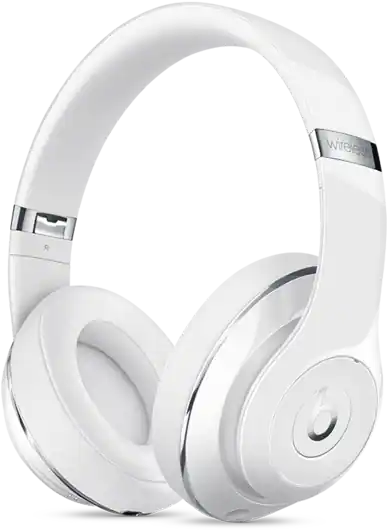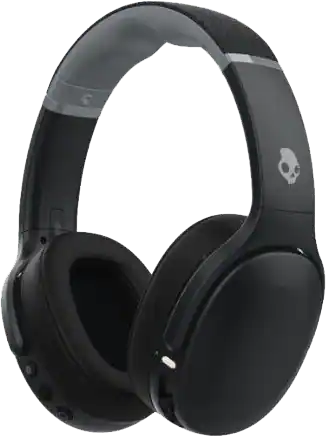 First, we discuss both headphones backgrounds that will help you to select which one is good for you, then we started The Specification and Side-by-Side Comparison:
Beats Background:
Beats is a familiar competitor in the market. It has been ruling the market for many years now. It was launched in 2006 by a music director, but in 2014 Apple bought it. As Apple owns Beats, many of its parts are manufactured by Apple.
Beats have produced some incredible headphones, speakers, and earbuds. Today we will focus on one of the most successful ones, called Beats Studio 3.
Skullcandy Background:
Skullcandy was launched in 2003 by two partners but has not been directly involved in the headphone's competition. Recently, it has expanded its marketing and has launched multiple earphones and headphones in the market.
Skullcandy Crusher Evo is counted as one of its high-grossed products. So today, we are comparing it with Beats Studio 3.
The Specification of Beats Studio 3 Vs. Skullcandy Crusher Evo:
Have a look at some of the essential features both models entail and the comparison between the two.
A side-by-side comparison of these devices is provided here for your better understanding.
Side-by-Side Comparison Table:
Here is a short table displaying the primary features of Beats Studio 3 and Skullcandy Crusher Evo.
| | | |
| --- | --- | --- |
| Features | Beats Studio 3 | Skullcandy Crusher Evo |
| Type | Over-ear | Over-ear |
| Bluetooth | 5.0 | 5.0 |
| Battery Backup | 40 Hours without ANC | 40 Hours |
| Sensitivity | 98 dB | 100 dB |
| Impedance | 35 Ohms | 32 Ohms |
| Frequency Response | 20 Hz-20 KHz | 20 Hz-20 KHz |
| Latency Rate | 40 ms | 40 ms |
| Mic | Yes | Yes |
| ANC | Yes | No |
| Price | 200 USD – 240 USD | 150 USD – 200 USD |
| Warranty | 1 Year | 1 Year |
| Price | Check Price | Check Price |
FAQ'S:
Why is Skullcandy better than Beats?
There are many similarities between Skullcandy Crusher Evo and Beats Studio 3. Why people like Crusher Evo more due to its bass technology. It offers a dual-channel bass slider that makes it a bass-expert headphone.
Do all Beats Studio 3 have noise canceling?
Yes. Beats Studio 3 has a built-in ANC feature, making it a perfect choice to be heard in a crowded place. Active Noise Cancellation or ANC feature prevents the outer noise from sneaking into your headphones. This feature lets us enjoy our music fully by avoiding sound leakage from either side.
How long does Skullcandy Crusher Evos last?
Skullcandy Crusher Evo is made with excellent battery backup. They take 2.5 hours to be fully charged and can last approximately 40 hours. Also, it provides a quick charge feature, enabling it to last 4 hours with just 10 minutes of charging.
Can you answer calls on Beats Studio 3?
Yes, you can answer calls on Beats Studio 3, as it comes with a microphone. Moreover, you can use its logo button on the ear cup to accept or reject calls without using your mobile. It comes with 5.0 Bluetooth, the latest technology, and will provide the best calling experience.
Is the Skullcandy Crusher Evo waterproof?
No Skullcandy Crusher Evo is neither waterproof or sweatproof. So using it in a sweaty gym session is not recommended.
Conclusion:
The Headphone world is full of versatile products offering outstanding features for different users.
You will find a few headphones in the market that are as good as casual and professional headphones.
Beats Studio 3 and Skullcandy Crusher Evo are the most admired headphones for this reason. In some scenarios, both headphones enjoy many similarities, like charging, Bluetooth, built quality, and latency rate. Casual lovers love Skullcandy Crusher Evo because it offers an impressive bass slider on headphones.
It is time to make a decision, and a decision has been made. If you are a bass lover, you should go with Skullcandy Crusher Evo.