Proven Ways of Wearing Headphones With Beanie | A Complete Guide In 2023
Music lovers like to keep their headphones intact every time. Winters might stop them from doing so, as we wear beanies in the winter to keep our heads and ears warm. So many people ask whether they should wear headphones and beanies; if yes, then how can they wear headphones with beanies?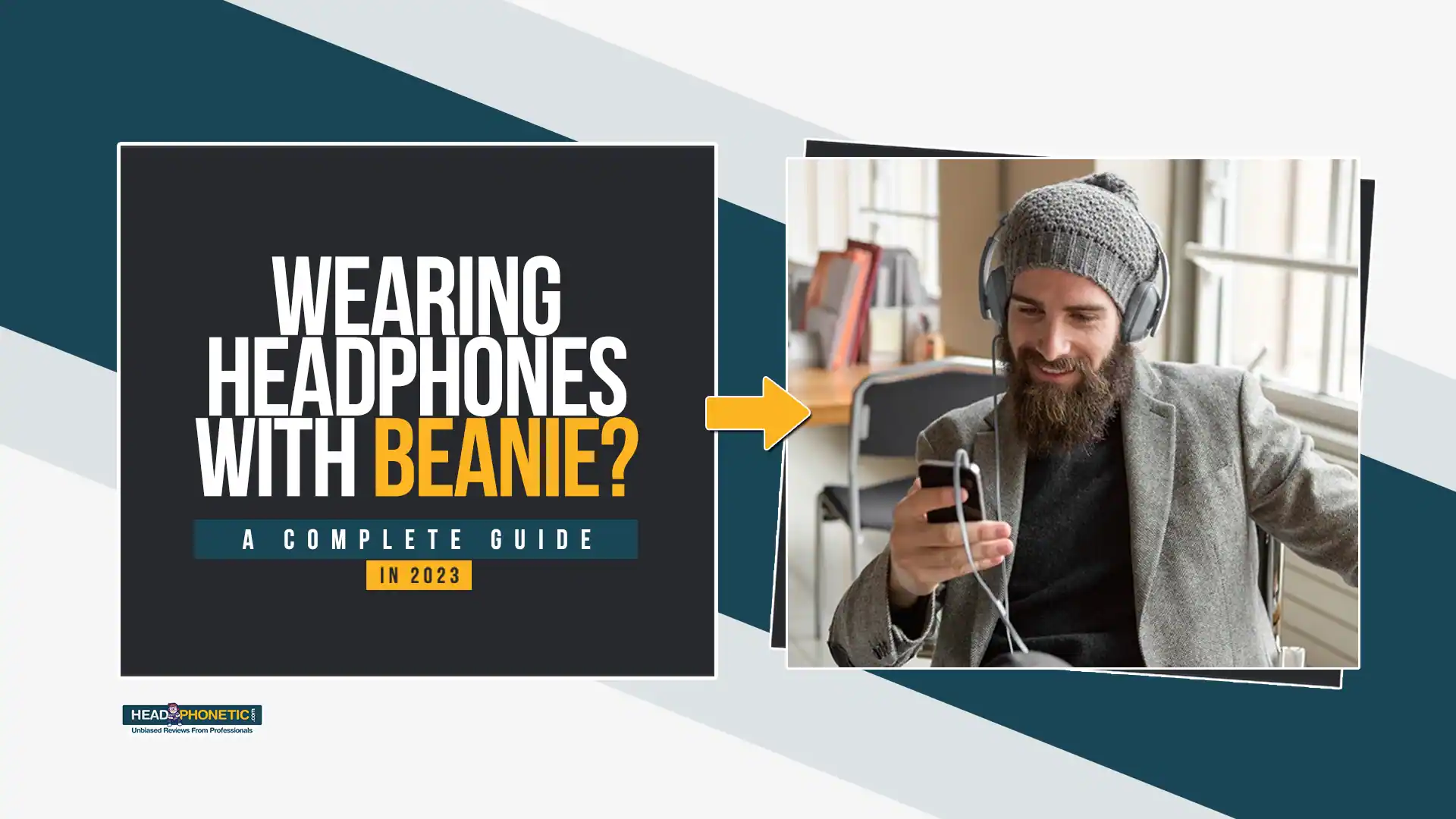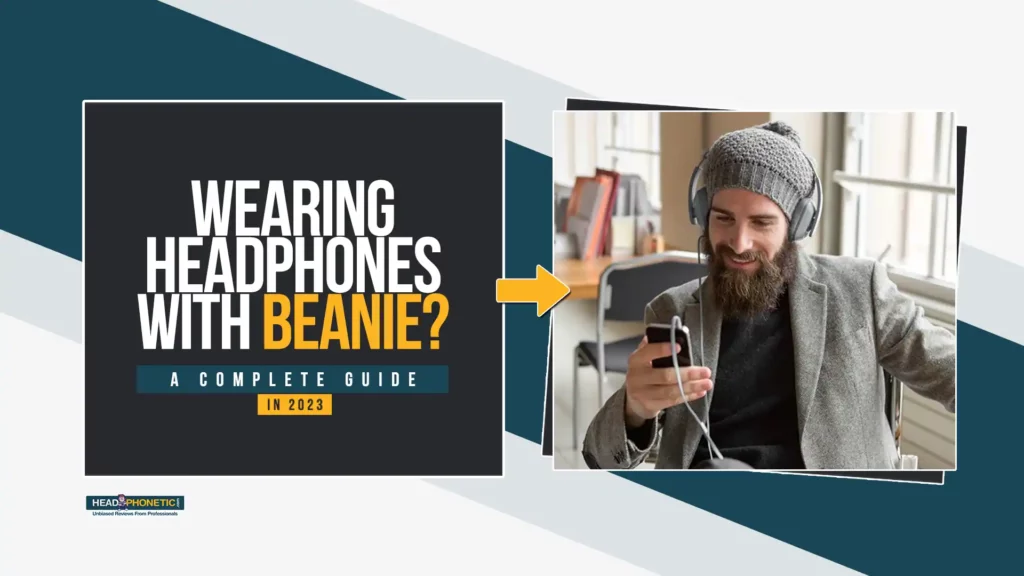 Don't worry about it anymore; we also have you covered for this winter season. This post will guide you about listening to music and keeping yourself warm at the same time. Let's see what different ways of wearing headphones with beanies are.
But if are looking for Beats Studio 3 Waterproof or not? Then you can read this article.
Why Wearing Headphones With Beanie?
Many people who come across this question for the first time might wonder why it is necessary to wear both items simultaneously.
Here is the answer. A beanie is a thick fabric hat used in the winter. It covers our head and keeps this part warm, including our ears. Wearing headphones with your Beanie will not stop you from being generous. Additionally, a specific type of headphones can keep your ears warm. 
So why not keep ourselves warm this winter and vibe with our favorite tracks?
Different Ways of Wearing Headphones With Beanie:
Headphones can be worn with Beanie in multiple manners. That depends on the type of headphones as well. Let's discuss some different headphones that we can wear with beanies.
Top Headphones To Wear With Beanies:
There are the top three headphones, which are best for wearing with a beanie. Check below!!
Smart Bluetooth Beanie— A Surprise Package If you are unsatisfied with the above-mentioned products and want to try something new, here is the deal for you. 

Smart caps have been introduced in the market, fulfilling your desire to listen to music while using the Beanie. These caps are specially made to keep you warm during winter and have Bluetooth smart speakers. You can use Bluetooth to connect to this device and listen to music.

Although the smart cap offers multiple plus points for winter, it's Bluetooth connection and sound quality remains the question mark. 
FAQ'S:
Is it possible to wear over-ear headphones with a beanie?
Yes, it is possible to wear over-ear headphones with a beanie. You can use them over the Beanie or under the Beanie as well. It all depends on the size of your headphones' ear cups and headband.
Do headphones go inside or outside the Beanie?
There are good and bad reasons to wear headphones over or under a winter hat. If you wear them under the Beanie, you can keep them from draining the battery, but your ears might hurt. They will be easy to wear if you put them over the Beanie. Also, putting it over a beanie can drain the battery faster and make it hard to hear music at a high volume.
How do you pair beanie headphones?
Beanie headphones or smart caps are connected using Bluetooth. Its procedure is also the same as that of mobile phones. Just turn it on using its power or play/pause button, and it will blink the light. Blinking means it is ready to be paired, and you can easily connect them using Bluetooth from your mobile device.
Conclusion:
Wearing headphones with a beanie is not impossible in the modern world. Many headphones come with expandable headbands that can help use the over Beanie.
The big challenge now is how to put both of these to use. Over-ear and bone-conduction headphones remain the finest option to wear with Beanie. If you can compromise on sound quality, go with bone-conduction headphones. If not, wear your favorite over-ear headphones over or under the Beanie.
Wearing headphones with Beanie is also possible using Smart Bluetooth Beanie that is available in the market. It provides all the functions in a single product.